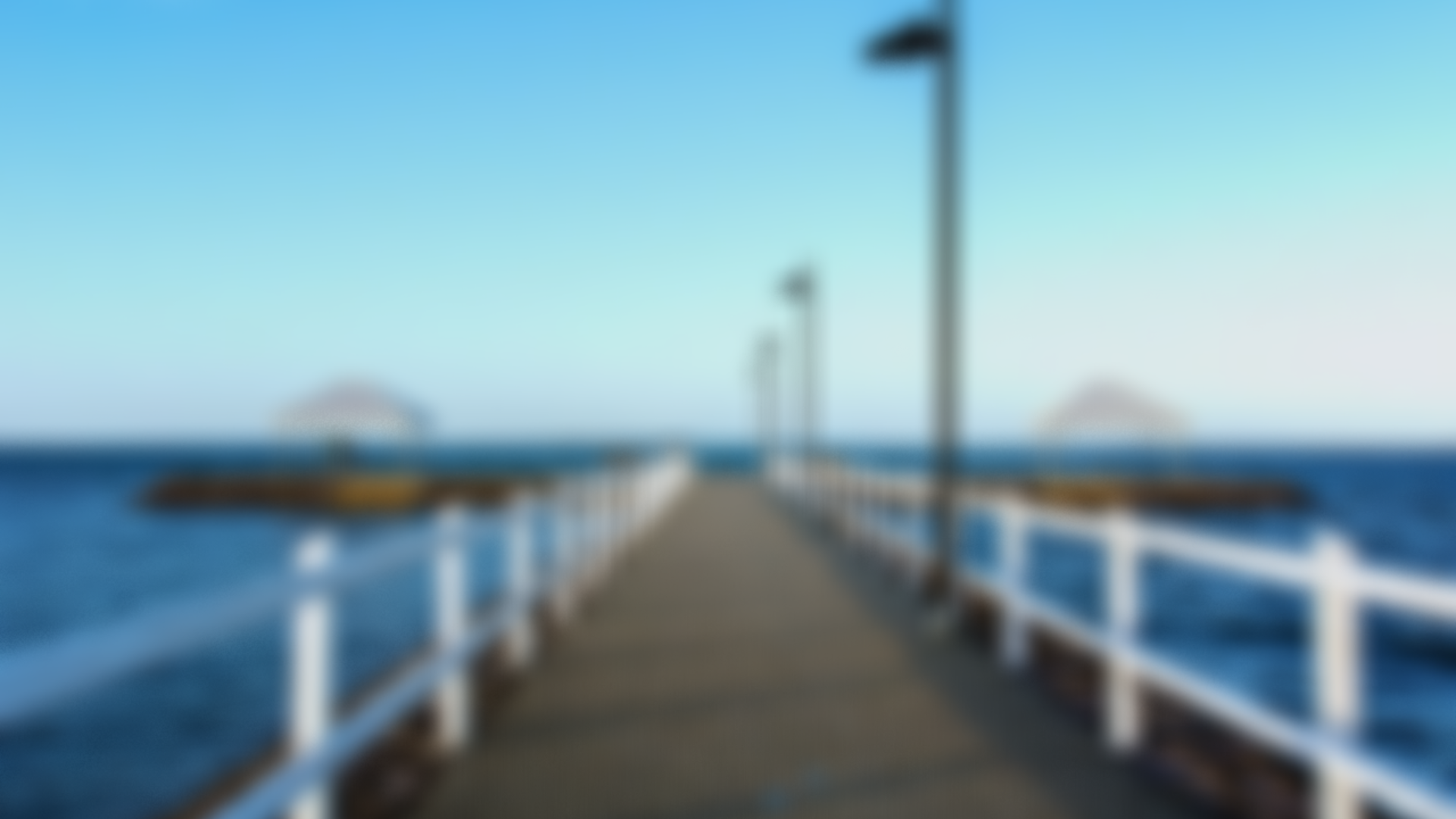 Standing up for the

Bayside.
I'm working hard for great jobs, services and infrastructure that promote healthier, happier, more active lives.
Most importantly, I'm working for you.
Tune in to the Pease Podcast
Latest Bayside News
Standing up for the Bayside
Ph: 07 3915 1100
I acknowledge the traditional custodians of the land & sea on which I walk, work and live. I pay my respects to Elders, past, present and future.
Copyright © 2023 Joan Pease MP. All rights reserved.
Website by Hugh Bettinson